Our Story
About us
Lee's Kitchen is a family-owned business founded by the brothers jeffrey and jacky whose desire is to give customers a food experience from their childhood by sharing some of their favorite dishes with you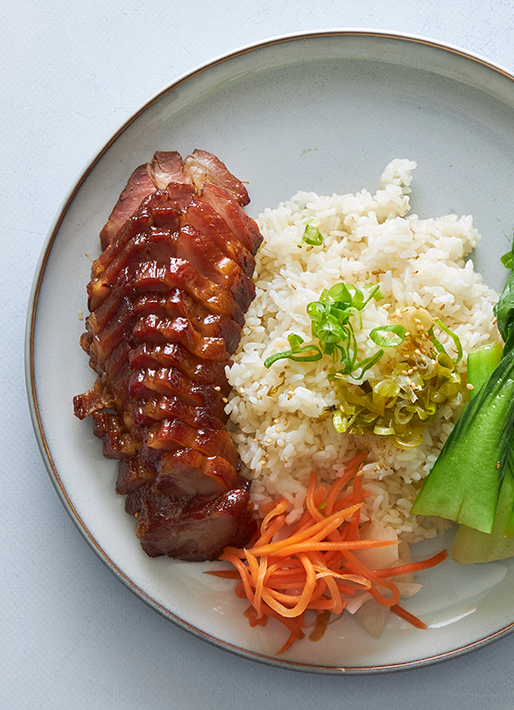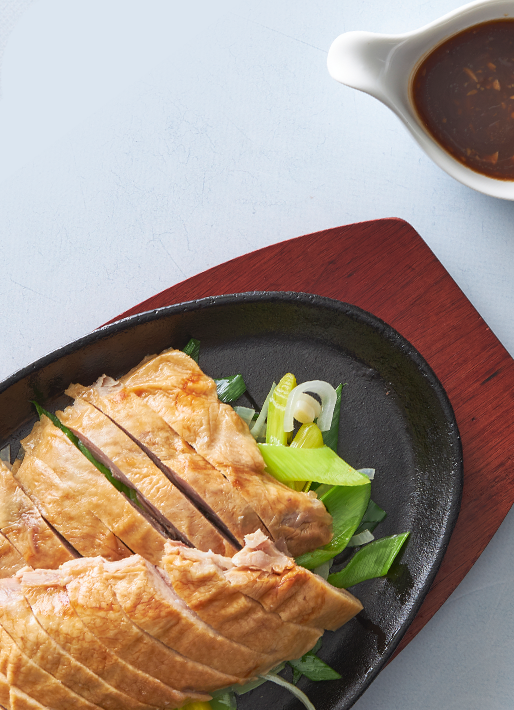 All the dishes that we've tried were great and a big step-up in quality compared to many other Chinese places. My personal favorites were the deep-fried eggplant, mapo tofu and spicy beef soup. Lovely service, the waiters checked up on us multiple times to make sure that everything was OK.
Taste almost 100% similar to the char siew and fried rice we had in Hongkong/Singapore. Quite a huge serving. Fried dumplings also taste authentic. Very delicious and will definitely be back to try the other items.
Absolutely delicious food. Great portions and fair prices. The staff kind and fast. If you are into great Cantonese food- this is the place to go to.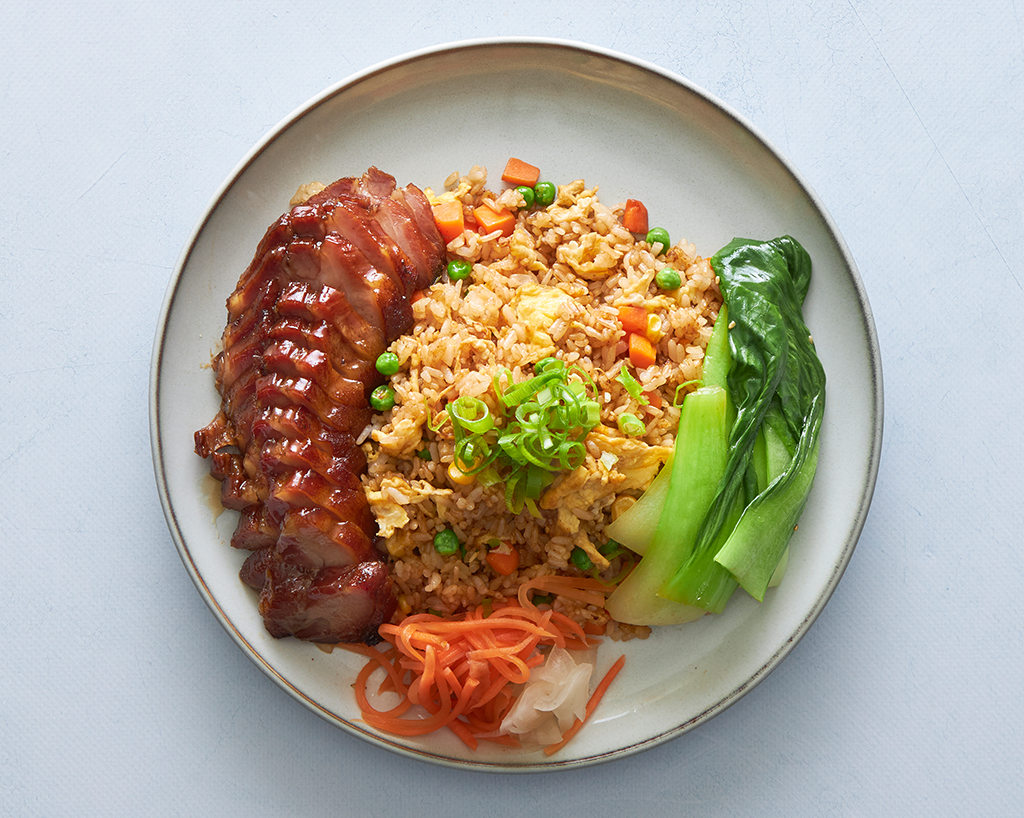 Recommendations
Our best specialties
Char siu is a cantonese marinated pork, which has a sweet
taste. Char siu literally translates to ``fork roasted`` and is
originally from the Guangdong province. Char siu is a popular
dish in Hong Kong and it is usually served with rice or
noodles.
Order now
Special selection
From our menu
CHAR SIU (canto bbq pork)
Char siu w.rice and bok choy
149 DKK
Fried rice w.char siu
149 DKK
lo mein noodles w.char siu
149 DKK
SWEETNSOUR FRIED CHICKEN W.VEGETABLES & PINEAPPLE
Black pepper beef
139 DKK
STIR-FRIED BEEF W. ONIONS & LEEKS IN BLACK PEPPER SAUCE
ROASTED DUCK W. ONION & LEEK SAUCE
chow ho fun (bEEF or chicken)
139 DKK
STIR-FRIED RICE NOODLES W. VEGETABLES & SOYA SAUCE
Mapo tofu🌶 (Pork or vegetarian)
139 DKK
SPICY TOFU
Stir-fried green beans
139 DKK
GREEN BEANS W.DRIED CHILLI (A BIT SPICY)
Lee's Beef noodle soup🌶
149 DKK
SPICY BEEF NOODLE SOUP W. VEGETABLES
Sides - Three for 200 DKK
W. SWEETNSOUR GARLIC SAUCE
Crispy wontons (PORK & SHRIMP)
79 DKK
W. MAYO
Fried chicken bites
79 DKK
W. HOISIN CHILI SAUCE
Pan-fried dumplings (CHICKEN)
79 DKK
W. SOYA VINEGAR SAUCE
BLACK SESAME OR MATCHA ICE CREAM W. TOPPING
1/4 DUCK 159 DKK - 1/2 DUCK 199 DKK
Lee's Kirtchen tasty offer
Our Menu